A Trio of Slingerland Songster Six String Guitars.
The archtop is in Exc+ condition, The Flat Top is in VG++ condition and the Lap Steel is in Exc+ condition.
These are now owned by Dave Kolars who also owns more Slingerlands than anyone else I know. You can check them out at His Slingerland Web Site.

---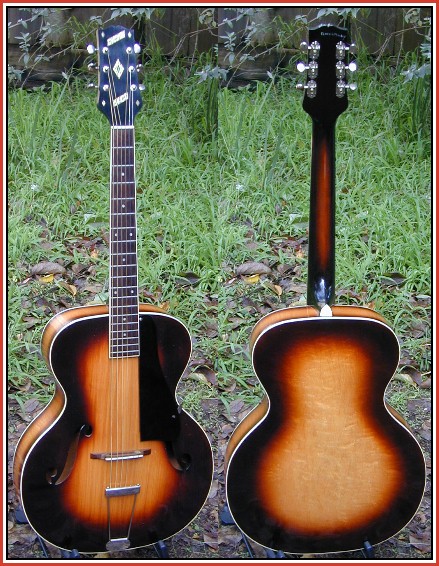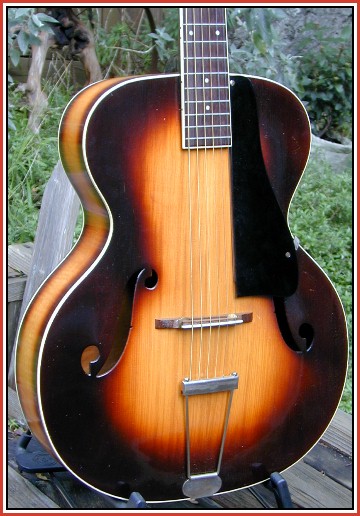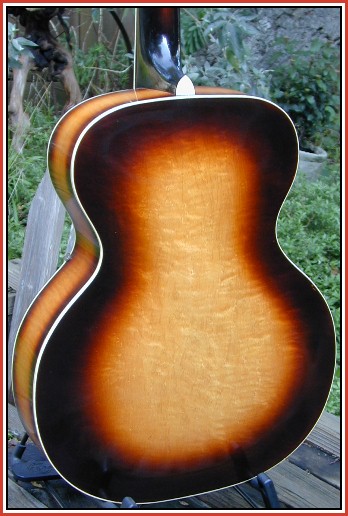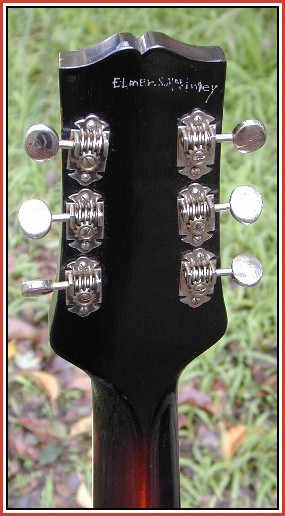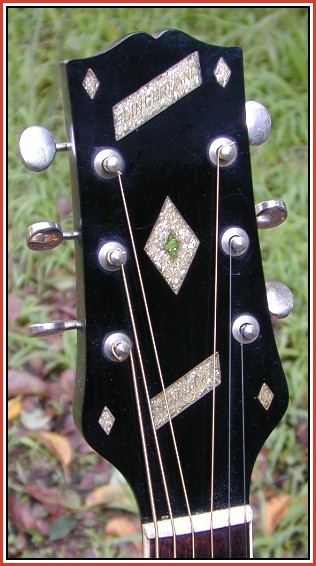 ---
---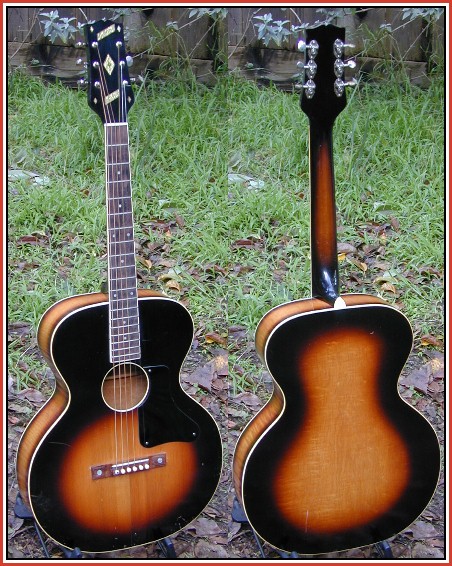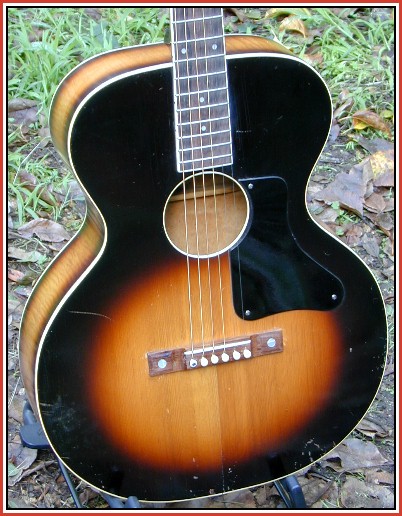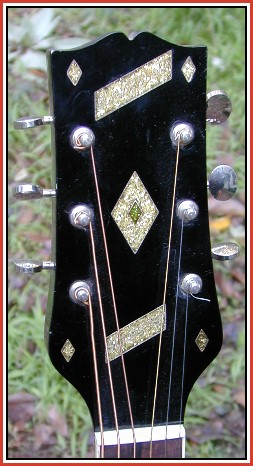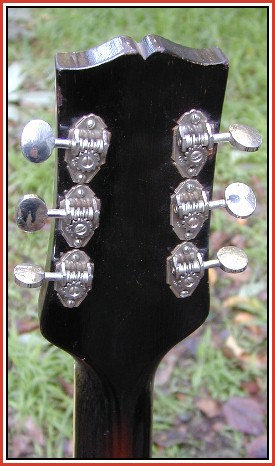 ---
---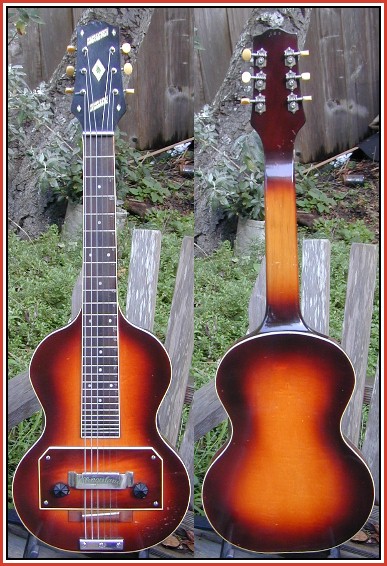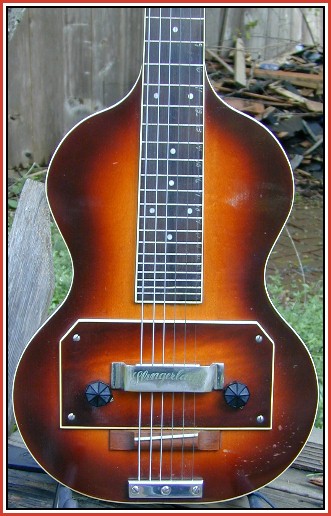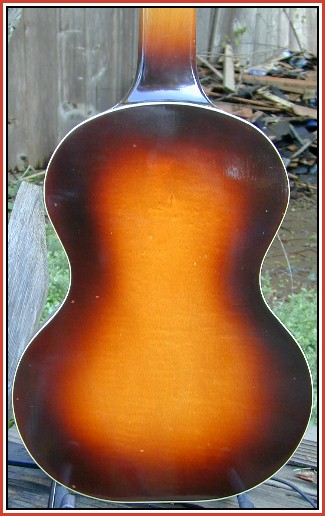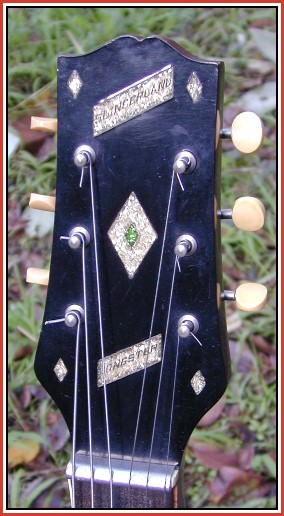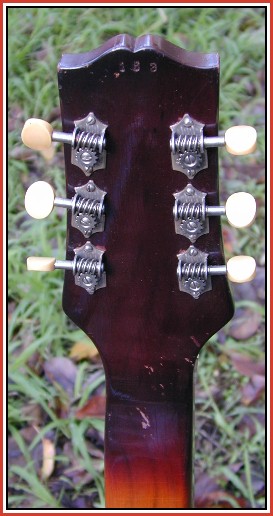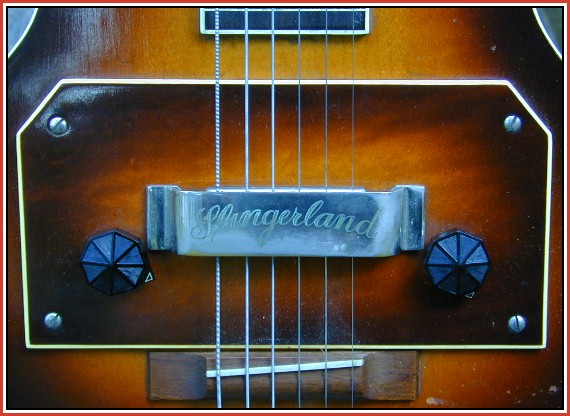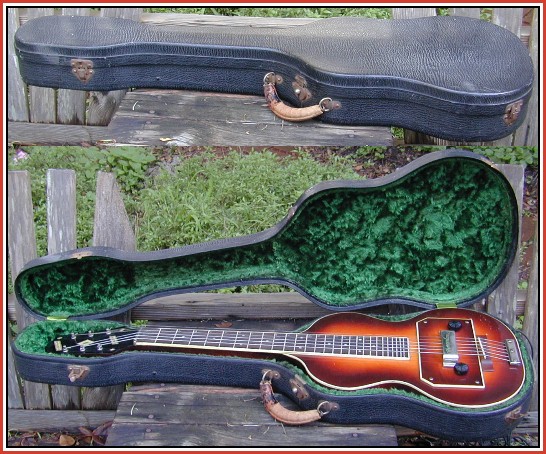 ---
---
All images and text on this web site are :
Copyright 2004 by Players Vintage Instruments.
---